As WIUT Alumni, you are offered a wide range of benefits and services. You can fully make use of WIUT LRC services, Sport Center  and reap special alumni discounts to apply for executive and postgraduate education.


WIUT LRC
WIUT alumni who have an alumni membership card can use the Library. Just drop by Alumni Relations and Career Services Office to sign a simple agreement with the library. You may use hard copy books and use reference sources, like EBSCO, JSTOR, Cambridge Journals Online, and others.
For more info 
(71) 238 74 20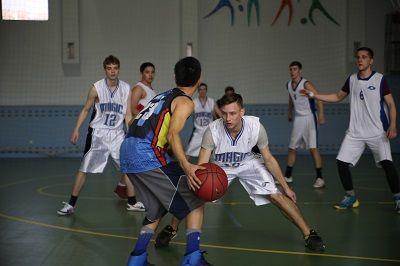 WIUT Sport Center
Sport Center is equipped with the latest equipment for the maximum comfort of our members, including students, staff and alumni. The center has several highly qualified sport trainers to guide the members to meet their physical needs and goals.

For more info 
(71) 238 74 88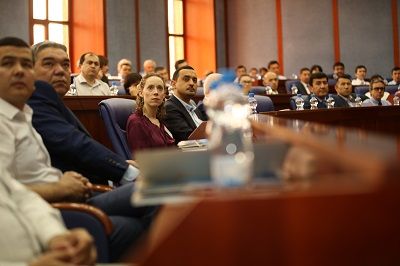 Further Education and professional Development 
As one of our alumni, you are entitled to apply program discount fee to pursue postgraduate courses or executive courses.
CAREER SERVICES & INTERNSHIP OPPORTUNITIES
WIUT Career Center offers all round support both for students and recent graduates on their journey to land their dream jobs. The center conducts variety of workshops to help students and recent alumni to master writing resumes, cover letters. What's more, the center has a career hub platform where alumni can register to have access over large number of job vacancies from the leading organizations in Uzbekistan.
For more information, please reach us at (71) 238 74 08